Bead Mill
Bead Mill is batch process equipment designed for optimum efficiency with very low energy requirement. Horizontal bead mills is used for coating, paint, printing, dye & pesticide manufacture. It is suitable for grinding and dispersion of medium viscosity products.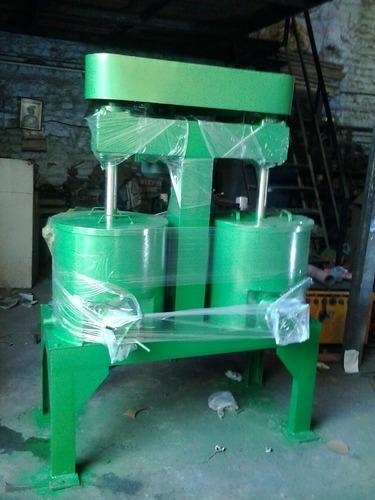 The dispersion time heavily depends upon formulation and other operating parameters
This Bead Mill Machine Is Suitable For Wet Grinding With Three Related Operations Of Premixing. Grinding And Dispersing Can Be Make On This Machine Germrely Used Glass Beads For Grinding Purpose So You Can Found Good Brightness Of Pigments After Grinding The Pigment This Machine Has Instant Grinding In Batch's.
Table(s)
Specification
MODEL NO.
VESSLE
POWER
ABF BM 50
50 LTR
3 HP
ABF BM 100
100 LTR
5 HP
ABF BM 150
150 LTR
7.5 HP
ABF BM200
200 LTR
10 HP
ABF BM 250
250 LTR
15 HP
ABF BM 500
500 LTR
30 HP
ABF BM 1000
1000 LTR
50 HP